Company Profile
Our company Rama Exim, India , is one of the leading Producers and Exporters of Granite , Marble , Sandstone , Slates , Quartzites ....along with Quartz and Porcelain Joint Ventured Plant also , which help us to offer all materials under one roof in Slabs , Tiles , Cut to Sizes in all sizes, Thickness and Finishes . We offer a wide range of all Natural Stones , Quartz and Porcelain in different patterns and colors which can be used in Kitchen, Bathroom, Vanity, Floors, Fireplace, Furniture top, Interior / Exterior wall cladding, Stair treats, Elevator cab walls etc. Rama Exim has been associated with industry giants for supply of natural stone, quartz slab, and sandstone because of the honest and clear business policies focused on quality and maintaining relationships. Our experienced team of dedicated staff will be happy to offer their expertise so that you may achieve the very best results.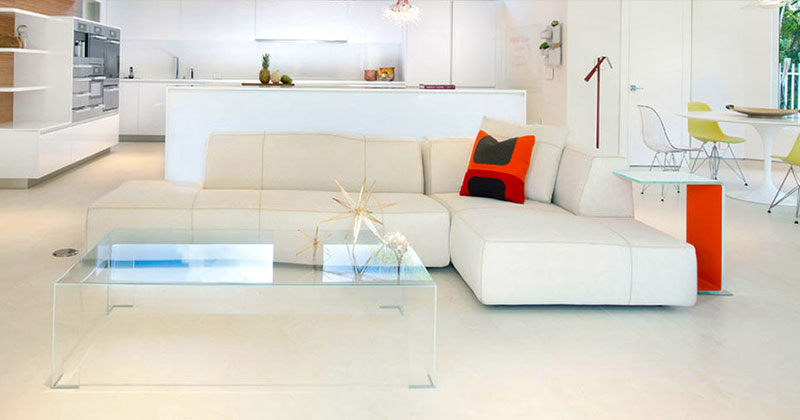 ---
Vision Mission
We believe in a basic tenet of service: "When the customer´s business grows, our business grows". You will find our solutions at work in a wide variety of markets and applications. The people of Rama Exim's provide the technologies and insights to help customers create new and improved products for today and sustainable solutions for customers.
---
Infrastructure
---
Packing
---
"Your one stop reliable resources for all kind of natural stone and mineral needs."