Company Profile
We are manufacturer of quartz stone from India. Our manufacturing facility has been established with backward integration and is only Indian company with such unique advantages at Udaipur, Rajasthan with latest technology (Best available press machine in India at present). We are one of the leading quarry owner of natural quartz slabs and tiles. We offer wide range of processed quartz slabs and tiles which are natural and best in quality.
Our quartz slabs and tiles are known for their shine, look and for their reliability. We also test our range on the different quality parameters and ensure that it is free from impurities. We have great range of natural smoky slabs and available in different patterns and colors. These slabs can be used in Kitchen, Bathroom, Vanity, Floors, Fireplace, Furniture top, Interior wall cladding, Stair treats, Elevator cab walls etc. Rama Exim has been associated with industry giants for supply of natural stone, quartz slab, and sandstone because of the honest and clear business policies focused on quality and maintaining relationships. Our experienced team of dedicated staff will be happy to offer their expertise so that you may achieve the very best results.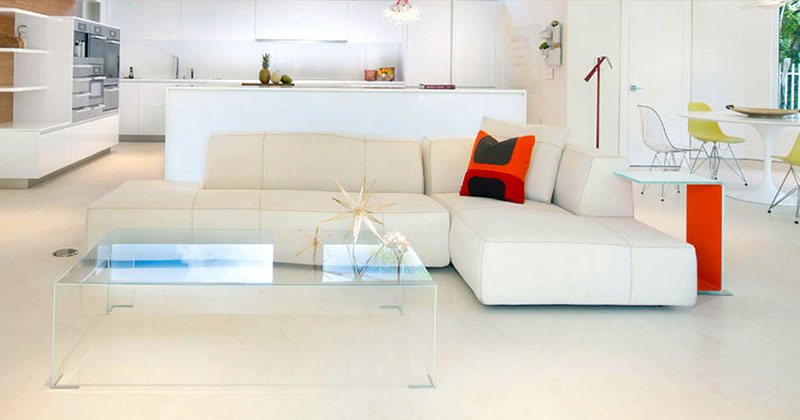 ---
Mr. Vishal Dadhich
After completion of MBA in Marketing, he is all set to take over his family business. His keen interest in natural stone and mineral field will add a new dimension to the already diversified business. For the past Three and half years, he has been associated with many renowned quarries and export associations so as to get expertise of this field. As a result of these involvements, he is ready to face challenges and make use of all opportunities that are presented to him. His positive attitude will prove to be beneficial for the company and associates. He is taking care of all the day to day operations of Rama Exim in India & Abroad.
---
Vision Mission
We believe in a basic tenet of service: "When the customer´s business grows, our business grows". You will find our solutions at work in a wide variety of markets and applications. The people of Rama Exim's provide the technologies and insights to help customers create new and improved products for today and sustainable solutions for customers.
---
Infrastructure
---
Packing
---
"Your one stop reliable resources for all kind of natural stone and mineral needs."